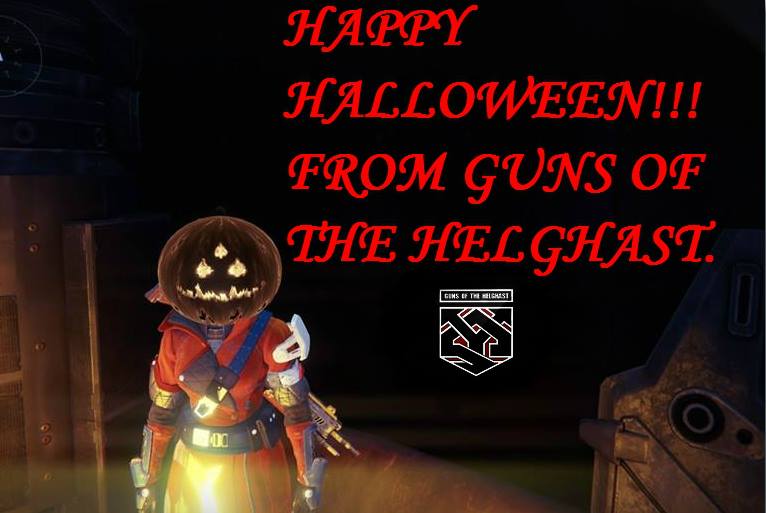 Happy Halloween everyone! 🙂
Whether at a spook-filled shindig, making the rounds door-to-door, or just staying in, we here at Ghastly & GotH hope you're enjoying this haunting holiday and celebrating safely.  Click the 'Continue Reading ->' link below for a couple classic treats from us as well.
For a short, sweet, & comical treat (trick?) check out the video above.  If something a bit more frightful is your flavor for tonight then enjoy the video below.
Ghastly Media & Guns of the Helghast wish you a Happy Halloween. 🙂